3780Link for Target EDI
A simple, reliable solution for EDI communications with Target Stores, including Dayton's, Marshall Field's, Hudson's and Mervyn's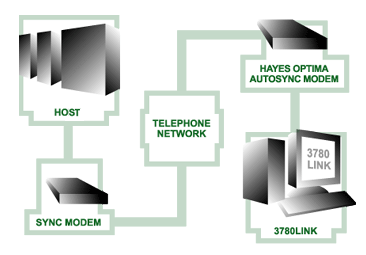 3780Link for Target EDI is a simple, reliable and proven solution for exchanging EDI data with Target. This one package includes everything you need to communicate with Target, including 3780Link software, Target EDI Add-On, Hayes Optima AutoSync modem and 5' modem cable.

After you receive your 3780Link for Target EDI package, you can start sending and receiving files within a few minutes. You don't have to know anything about protocols and commands, simply install the modem, install the software, run the setup wizard and GO!

» Order Now!

Note: A separate application is required to translate EDI files.

» Learn more about 3780Link...
» Learn more about Hayes Optima modems...


Use of Target, or any associated retail store name, on this web site does not imply any specific endorsement by Target Corporation for 3780Link.